The Official Site of the Orange Drag Strip Reunion
The 330 Nationals 2011-2019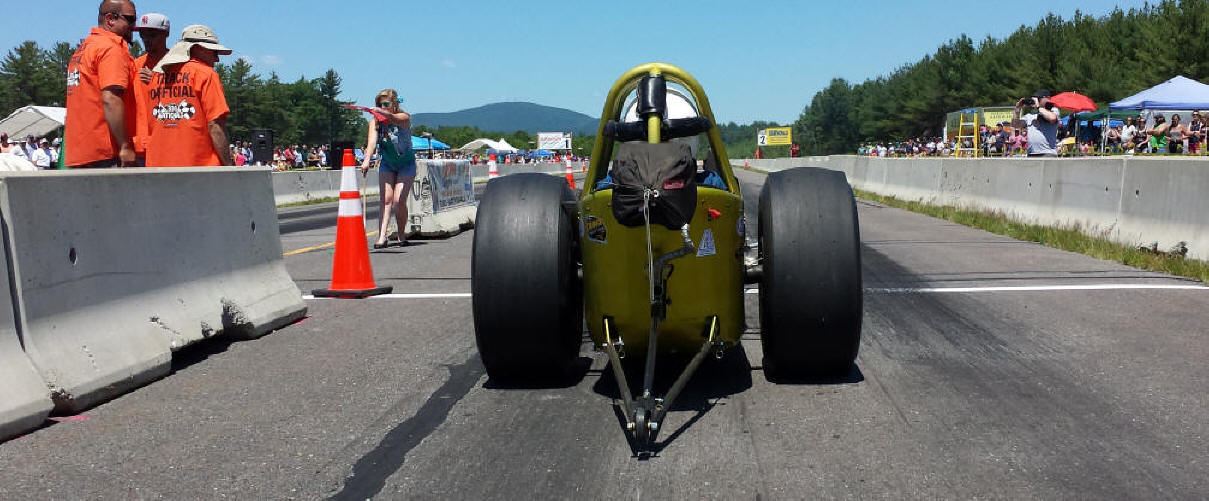 The 2022 show will be returning home to Orange Airport for the 9th and final show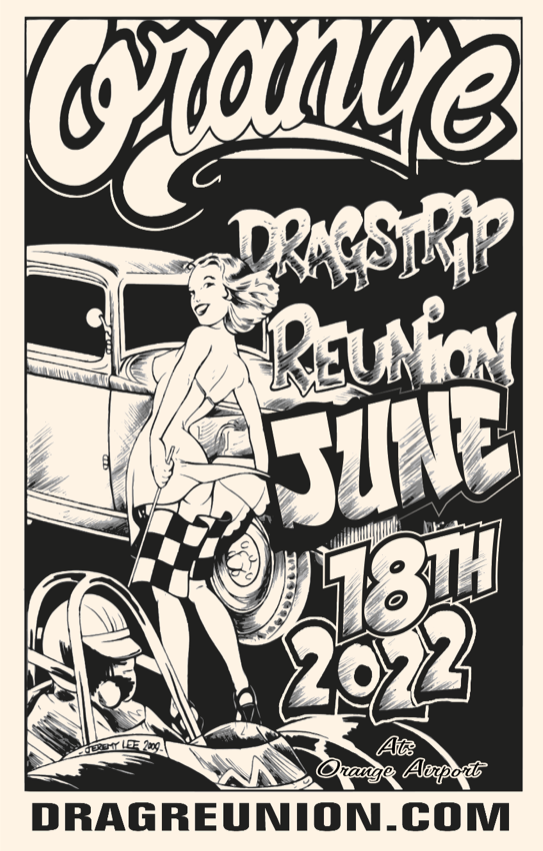 Here's the rundown on the 2022 show
The 2022 show is going to be held on the front lawn of the Orange airport
If you attended the very first reunion in 2010, then you have a pretty good idea of what this years reunion will look like -
A gathering of friends to commemorate the good old days of New England drag racing in the 50's and 60's as well as the previous 8 Orange DragStrip Reunions
We had hoped to hold one more race, but times have changed and now its time for us to wrap it up and what better way then returning to our roots
We're looking forward to seeing the racers with the rods & rails, not only from those original days, but just as importantly from the 2010-2019 reunions.
- Class winners, be sure to bring your trophies! -
It will certainly be good to see those familiar faces and cars in one place, and one last time
The show date is Saturday June 18 (Rain date June 19) and Gates open at 9 AM
This will be strictly a show event, open to all pre-1974 vehicles and race cars are absolutely welcome - again there will not be racing
Open headers are OK inside the show and race cars are encouraged to start their motors throughout the day
The GPS address is 80 Airport Rd, which is just off East River St in Orange MA 01364
There will be some swap/vendor spaces available, email if your interested in setting up at the show
And as always we'll have hot food and good music on site
Questions? You can reach us at info@dragreunion.com
---
---
Want all the latest ODR News?

Follow our Fanpage on Facebook
---
This page updated: 3/27/2022